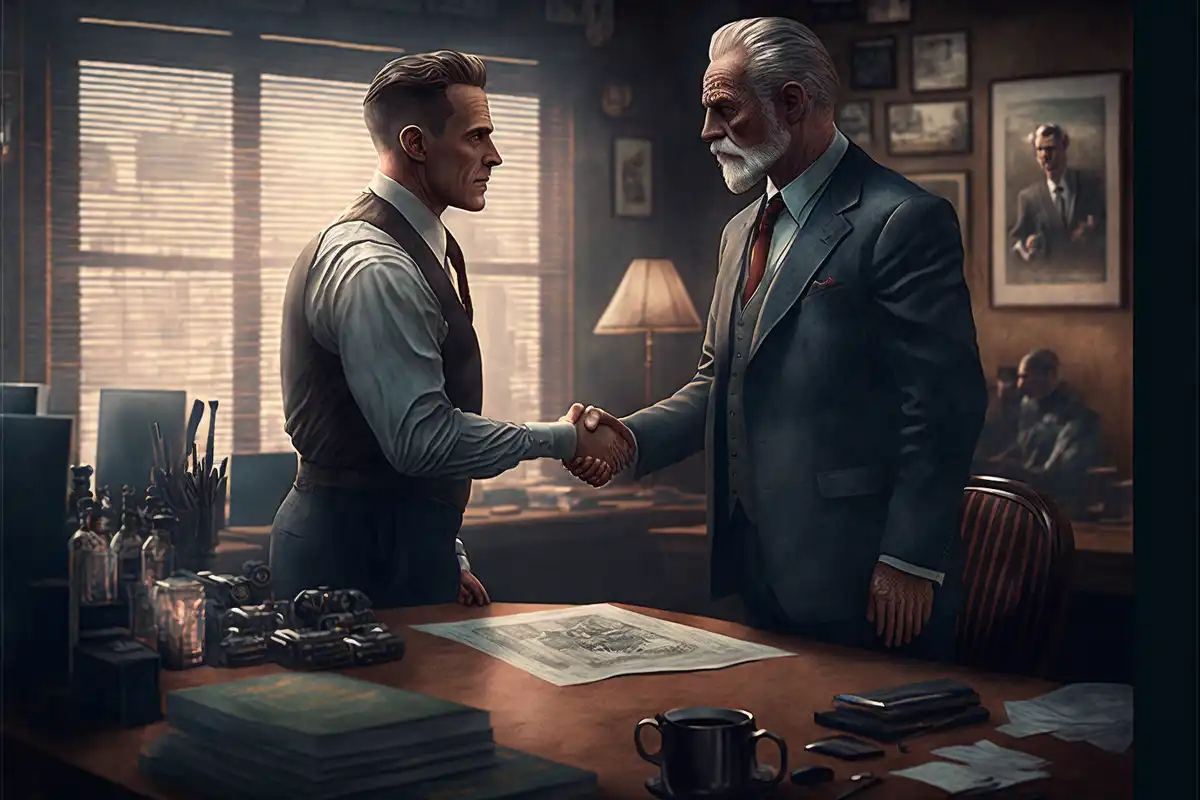 The primary reasons for customers to collaborate with our company include:
Competitive Pricing
We Sell at Factory Cost. How can we do so?
JVN Bearings FZE is a registered company based in Dubai's Jebel Ali Free Zone.
Exporters and Trading companies in China pay local taxes (15+%) when they purchase goods from factories, which then add their profit to their costs.
In contrast, the factory exports at their costs to us, as they can claim back Tax Rebate, paid to the government as their profit.
In other words, we receive discounts of Tax Rebates of 13-15% that factories receive from their local governments, and only add minimal service charges to the factory costs.
Our company does not pay taxes in China nor Jebel Ali Free Zone as the Free Zone does not tax goods meant for re-exports.
2. Bearing Factory Source Knowledge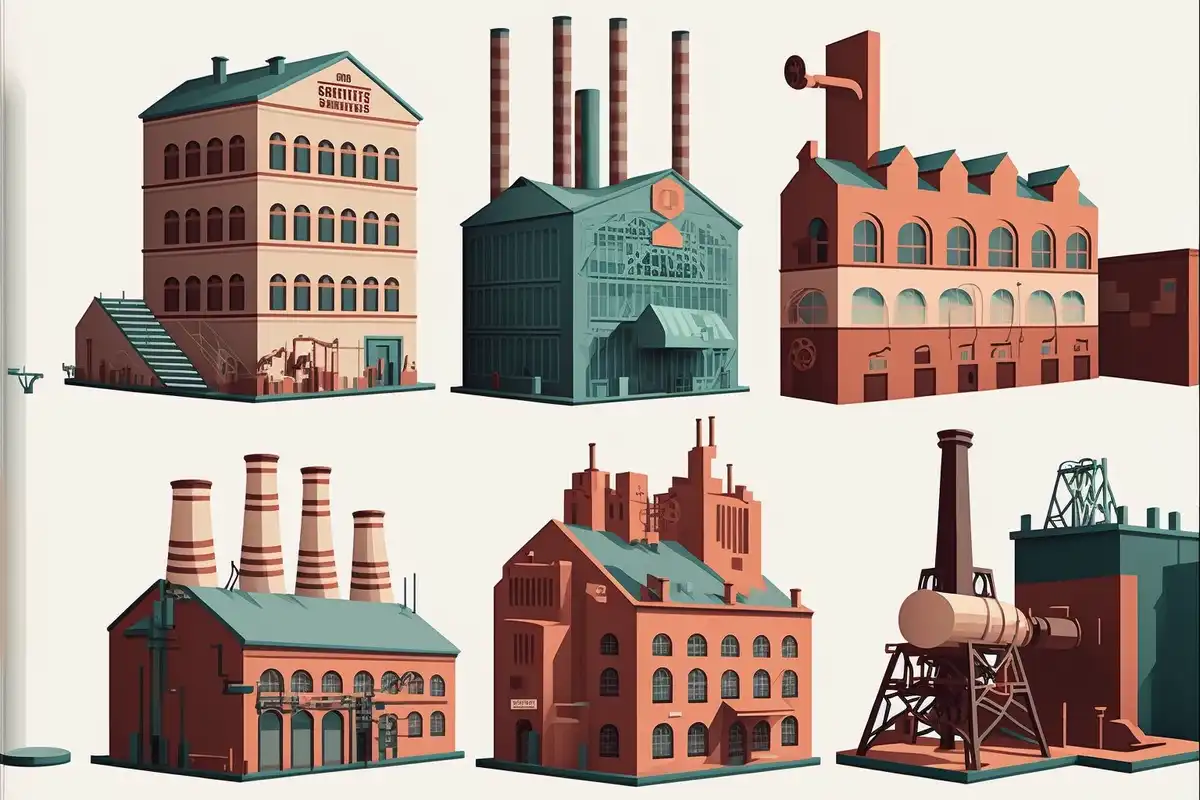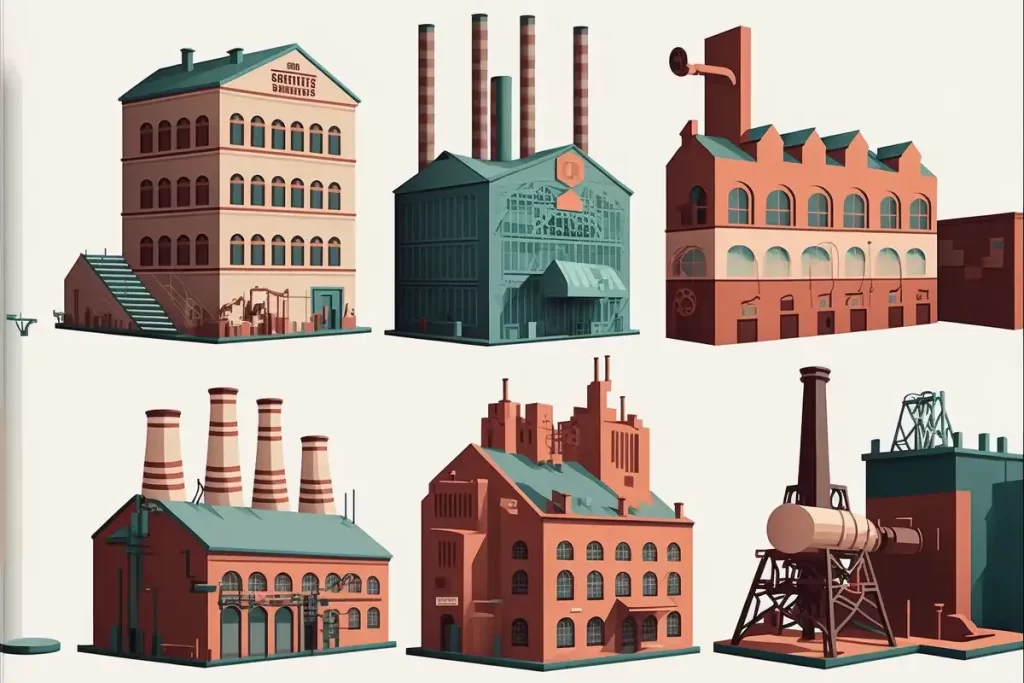 No factory can produce all kinds of bearings despite several claims.
Each factory focuses on a few products to produce quality and remain competitive in the marketplace.
Many customers prefer to work directly with factories. That makes sense, if they need only a few items in large quantities, customers who require a wide variety of bearings need a specialist like us who knows who can produce what at what price.
Many of our customers burn their fingers by dealing with "factories" without any verification of capabilities and lose the majority of their investment while also suffering damage to their reputation in their market.
We have visited physically hundreds of factories and followed a stringent selection process to protect our customers.
JVN Bearings FZE works with multiple verified factories at a time to combine goods and offer better supply services and logistics.
The company has 28+ years of sourcing experience and knowledge of working with factories in China.
We only work with tried and tested factories after physical inspection to ensure the required quality and materials are used for each market's demand.
We ensure both the lowest prices from various factories and the required minimum qualifications.
We pay 30% advance to all factories and pay the balance before delivery of goods.
We complete all export formalities for the factories in China through local shipping agents and give the best possible supply services.
3. Customized Customer Brand & Packing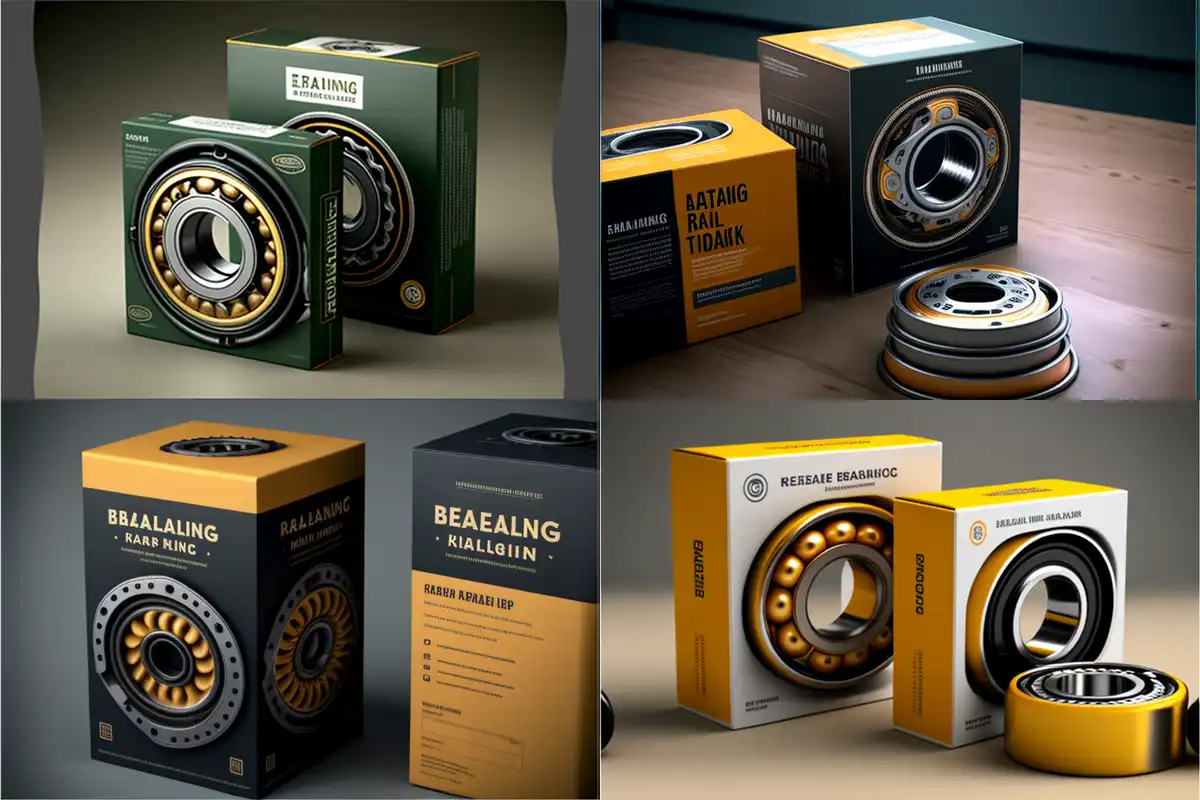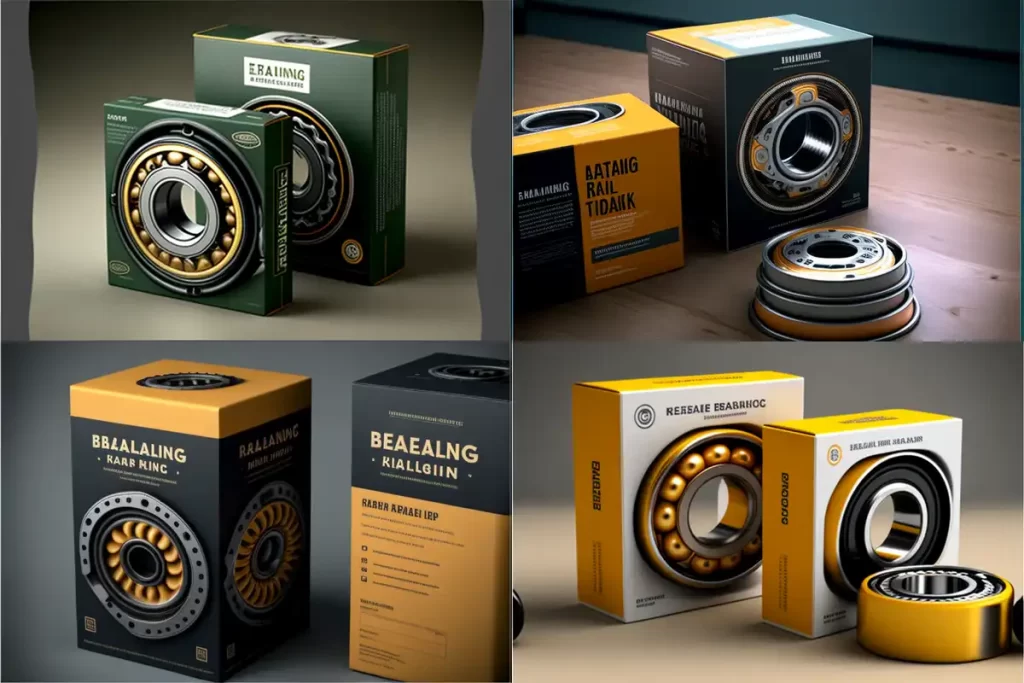 We help customers develop and manufacture their OWN Brands.
We design polybags, boxes, Cartons, and Straps specifically to customer needs to attract local customers.
We have successfully helped many of our customers to develop high-quality bearings with attractive packaging to dominate and grab market share.